Learn English Now
General English
I want to brush up my English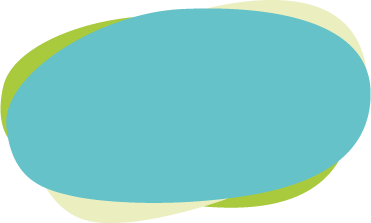 Business English
I want to improve my
workplace English
General English
Understanding English better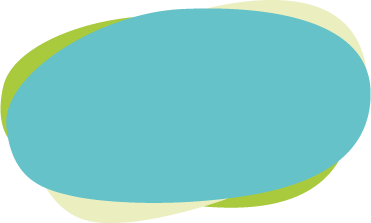 If you would like to 'brush up' your English for personal use or travel, roi4english has what you need to get ahead.
Perfect
your grammar
Manage
your process
Improve your vocabulary and pronunciation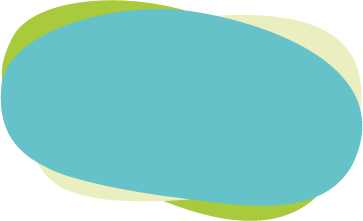 Business English
Master the most important areas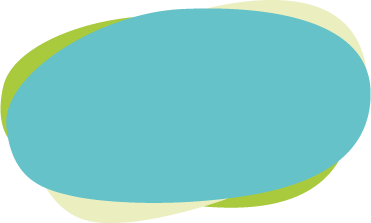 Are you looking to build your career? You're in the right place. Mastering skills in Business English can make the difference in getting that dream job or promotion. roi4english provides the tools you need to get ahead.
Get
certified
Be inter-
national
Expand your workplace vocabulary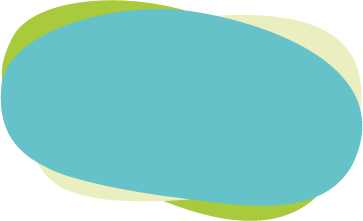 About roi4english
Flexible program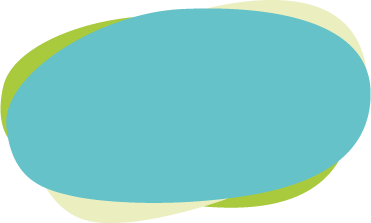 At roi4english, we believe that mastering a new language should be fun and effective. That's why our dynamic learning process produces great results. Fast.
Measurable results
Dynamic content
Downloadable Material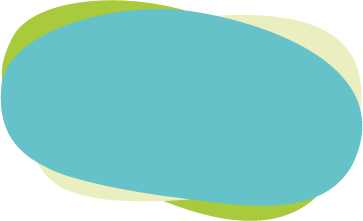 How it works
Interactive exercises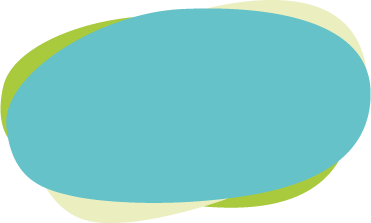 roi4english always keeps you coming back for more. Here's how.
Targeted training
Living language
Multi-media approach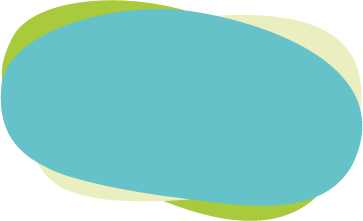 What you learn
General English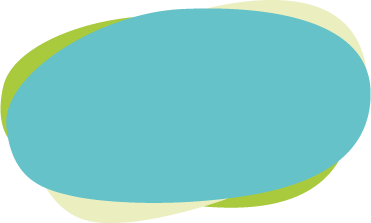 Whatever your specific aim, we can help you reach it. The unique roi4english methodology is designed to support every level of learner, from absolute beginners to proficient speakers, whether the goal is to understand films better or to conduct business internationally. Discover the roi4english difference for yourself.
Business English
TOEIC/
TOEFL
Cross-culture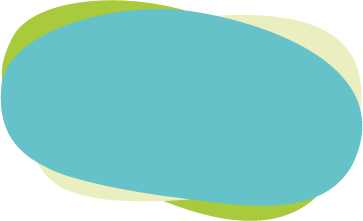 About us
A commitment to diversity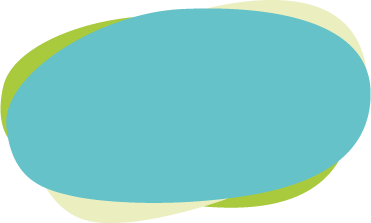 We offer job seekers, employed people, corporations and educational institutions access to high-quality online Business English training. We have passion for helping people across the world achieve their English-language goals.
Why ROI?
Get in Touch
We're happy to get your feedback, questions and comments. Let us know how we can help you reach your goals in English.